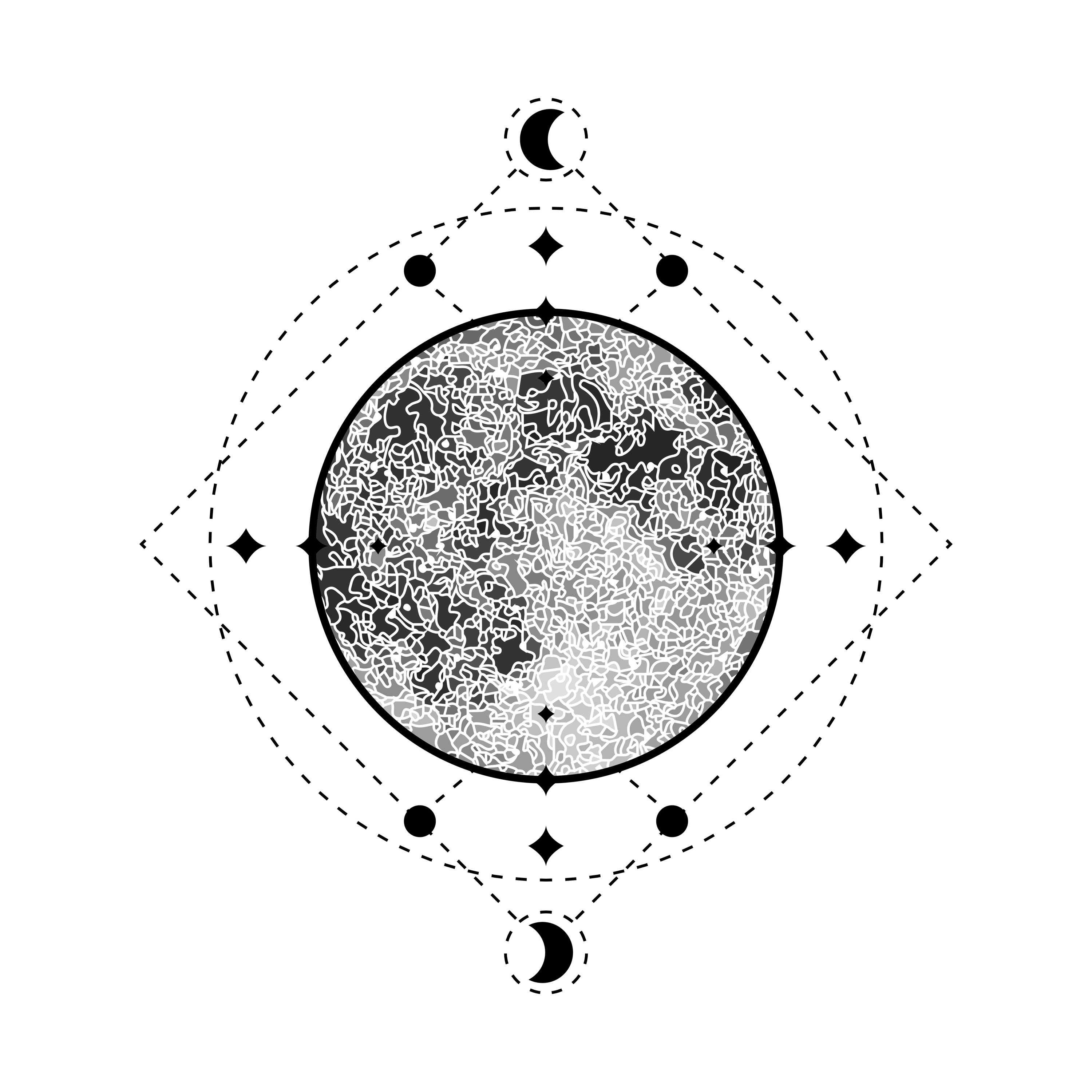 FREE WORLDWIDE* SHIPPING
ORDERS £75+
FREE RETURNS
NO HIDDEN CHARGES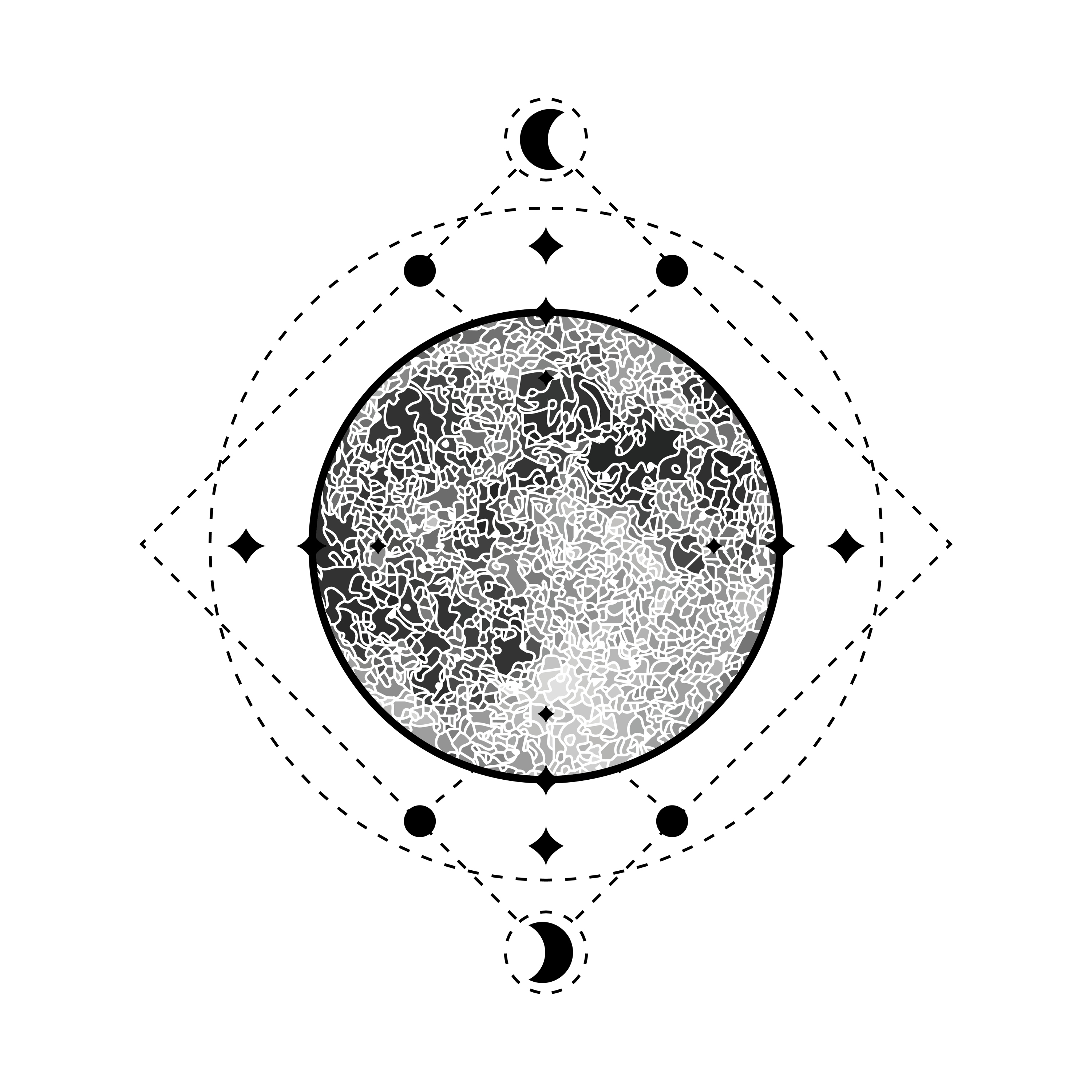 INTERNATIONAL SHIPPING
AVAILABLE FROM £2*



You're a lover and a fighter, a searcher of passion and peace.
We see you with magic in your heart & wanderlust at your heels.
There's a fire in your soul.
You stand strong.
We see you, Dixi Warrior, and we're standing by your side.
You're beautiful and amazing,
you're a thousand small pieces of magic embodied.
We want to share this magic, we want you to shine for all the world to see.
We don't want to just create jewellery; we want to create little pieces of you.
We want to fuel the hope & fire that burns within you.
You inspire us, and we hope to inspire you.
We want to help you express that individuality you so fiercely hold.
We're not just a brand, we are your sisters.
We stand with you, and we hope you stand with us too.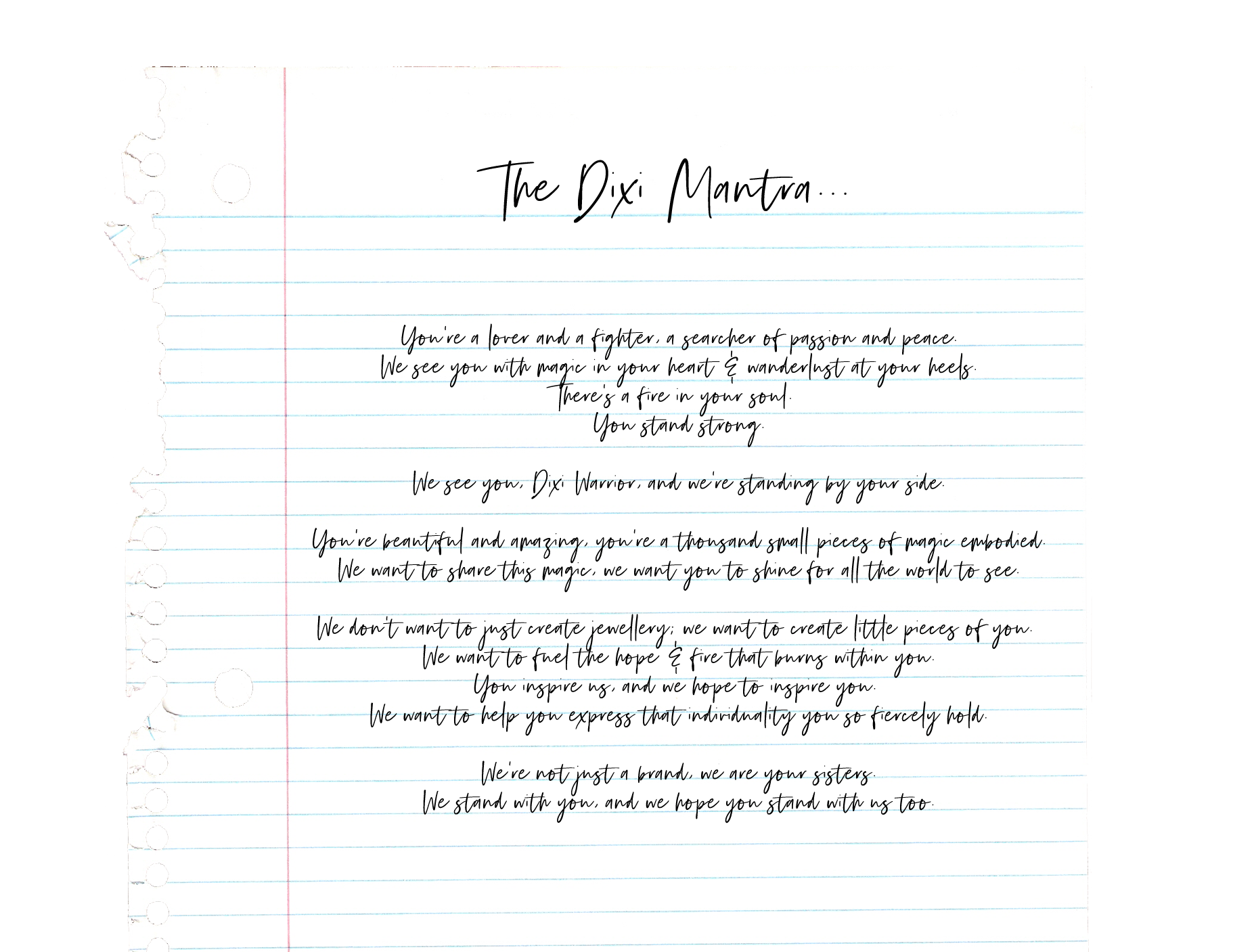 Marianne, AKA, Al Packer is an avid reggae lover and the fastest packer in the world. You'll often find her going over the top with your packaging to make it extra special for you!
simone
graphic designer
Simone is Dixi's talented Graphic Designer & a successful Artist in her own right.
She's an Art, Music & Food enthusiast. She dreams of one day owning a Sloth.