ORDERS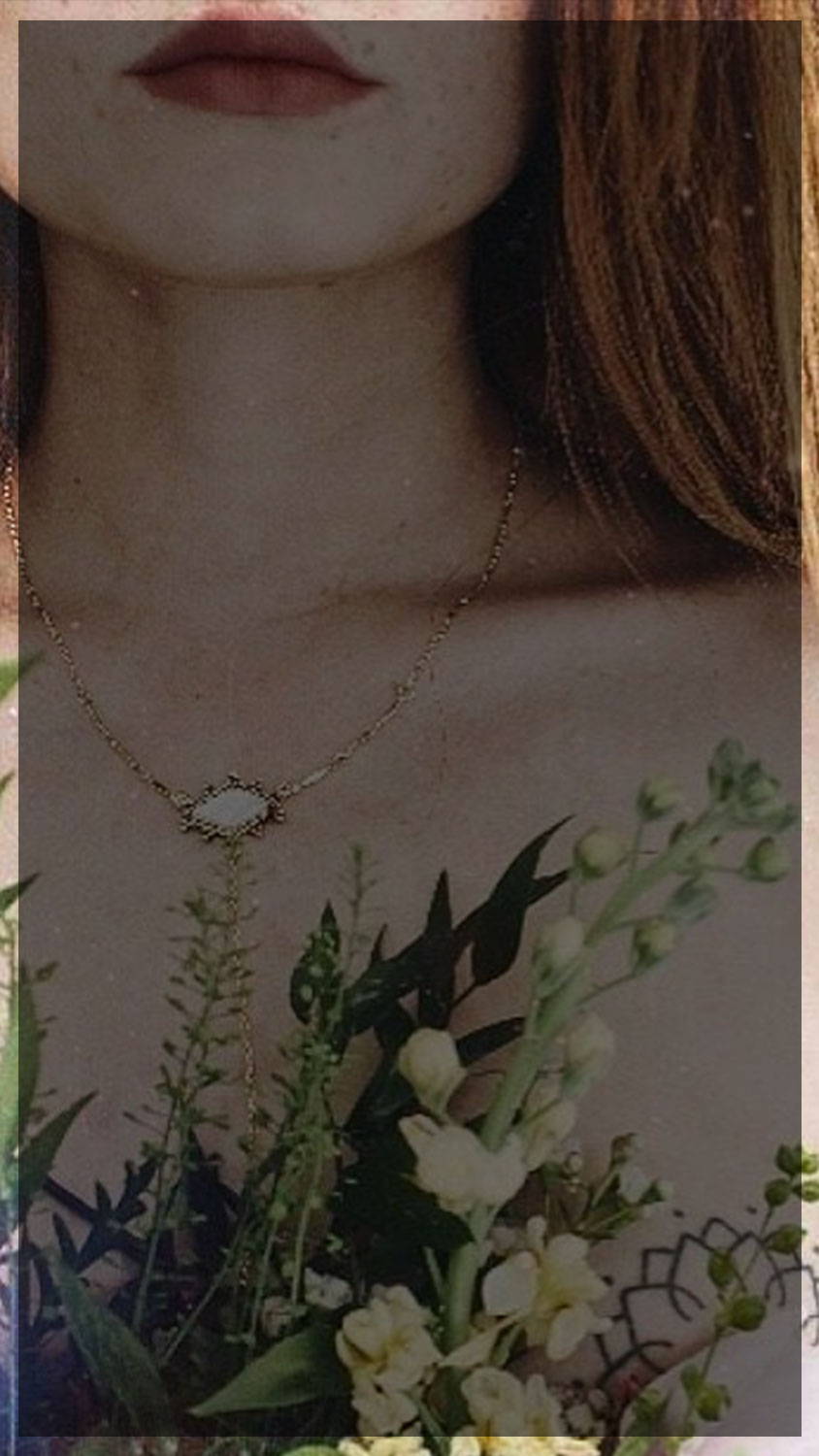 DISCOUNT CODES
We are not able to apply discount codes to existing orders in any circumstances. They MUST be applied at checkout before you confirm your total and payment. If your total doesn't seem quite right, double check your discount code has applied before hitting submit. Please remember that when you hit 'submit' you are confirming you are agreeing to the order total being deducted from your account and this is final. Discounts cannot be added retrospectively.
Sorry, we can't! We understand that other time zones might make this difficult, but there does have to be a cutoff and it isn't fair to all our other customers who have made their order at a specific time. But don't worry! We've got a whole season of offers and treats we've been working on, so there will be loads of chances to get your hands on Dixi treasures at a crazy price!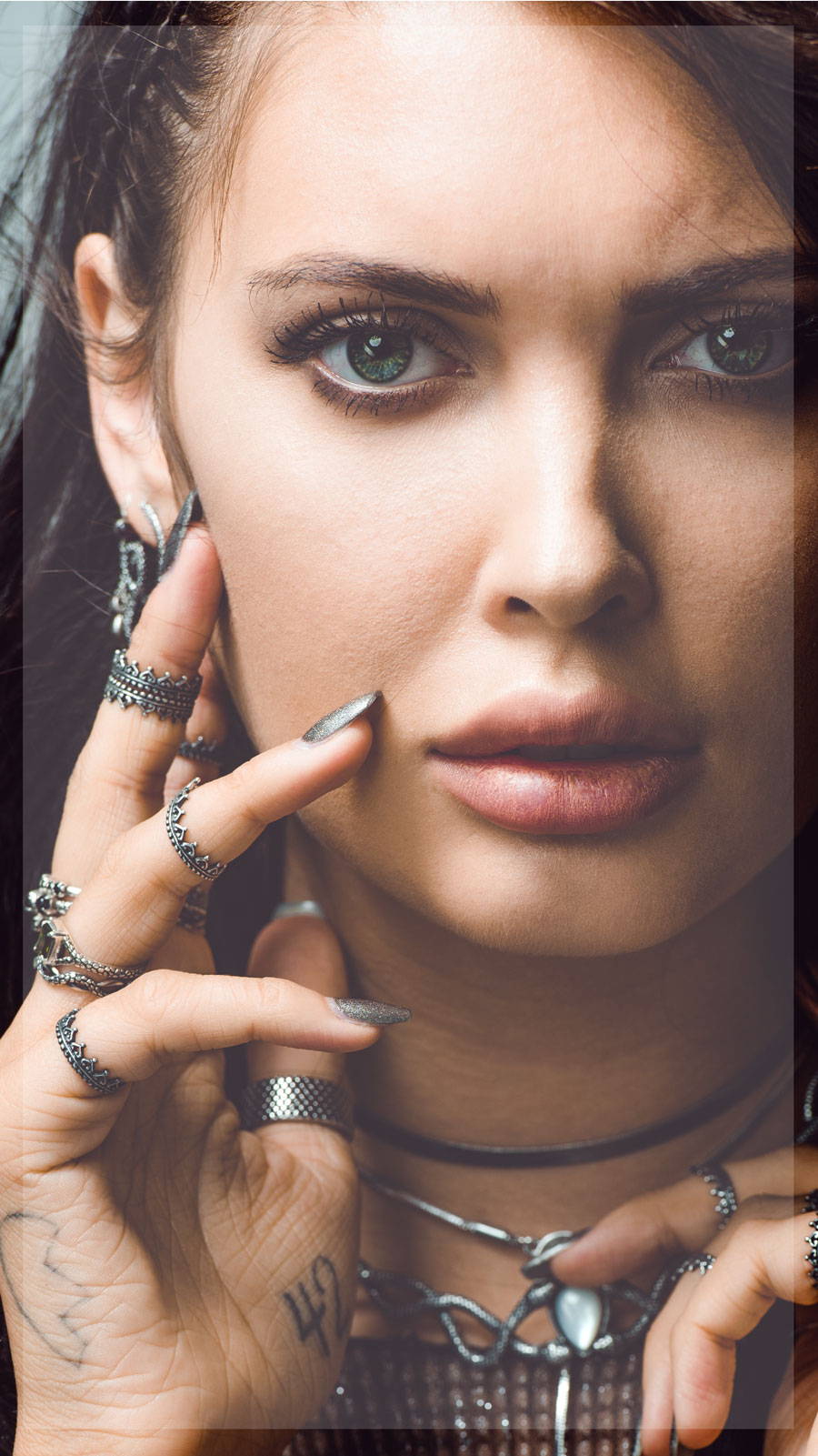 ---
EVERYTHING ELSE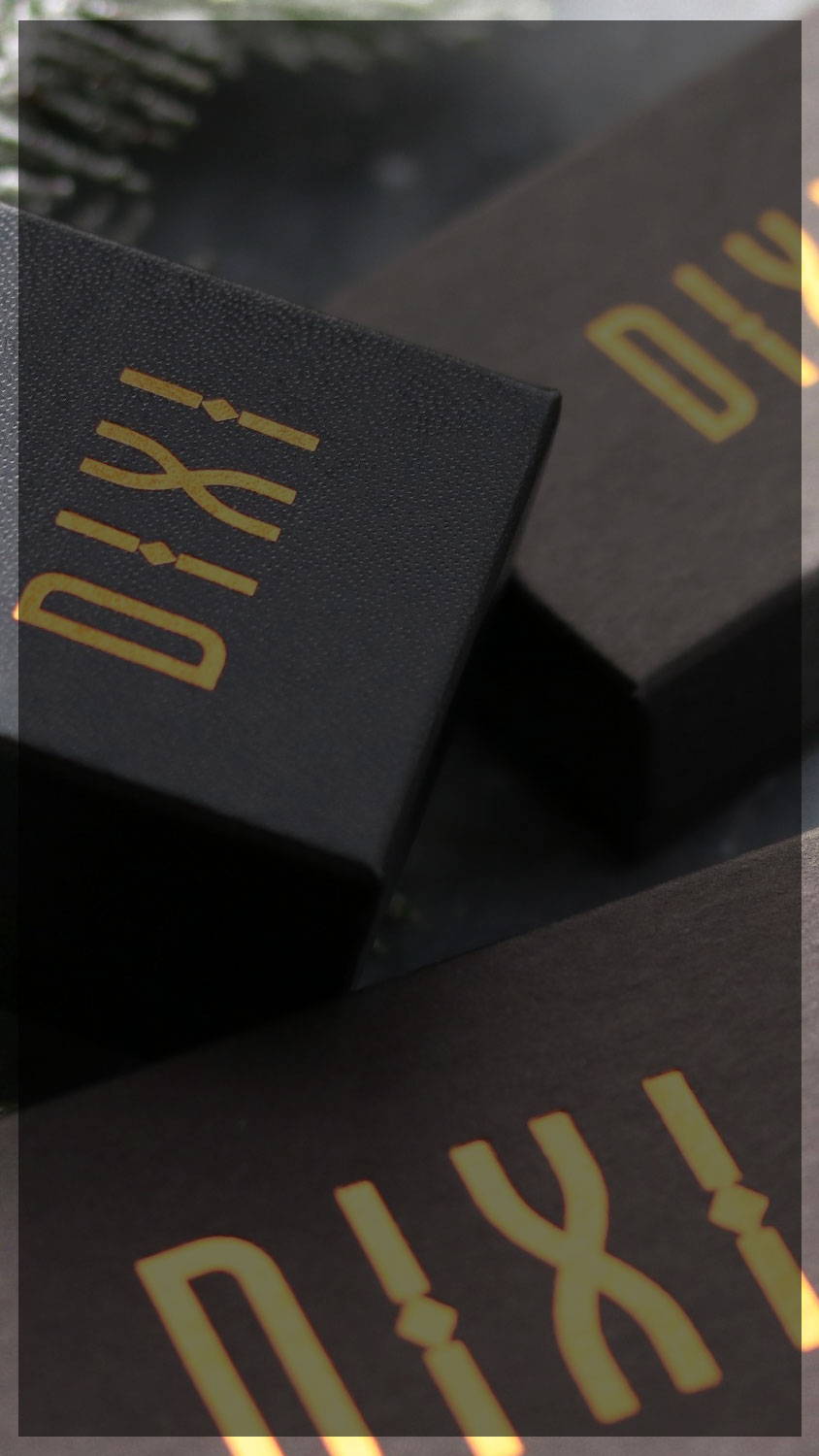 ---
RETURNS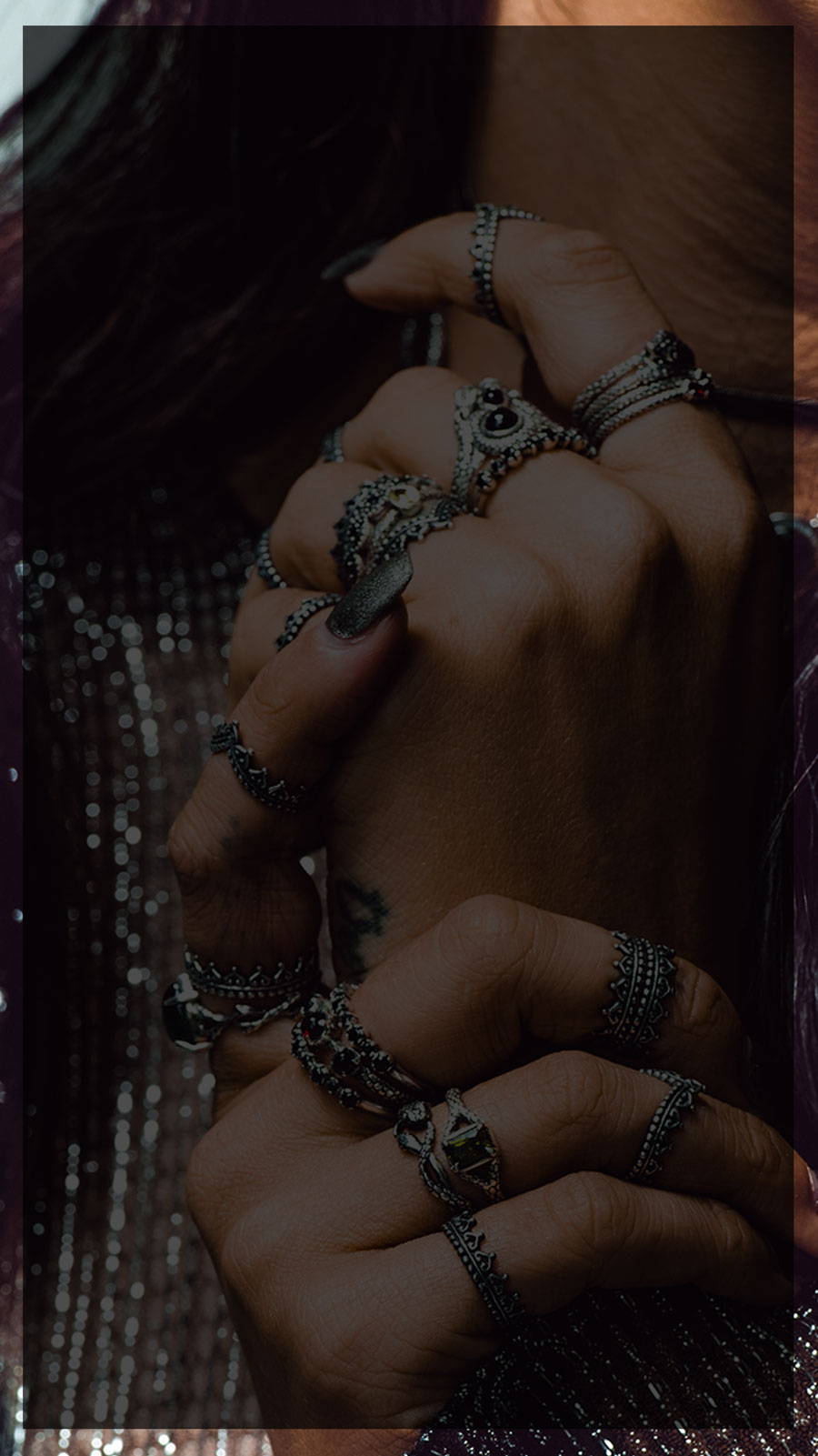 I have a quick question not regarding an existing order, and have checked your website.
Tweet us @shopdixi. Please do this prior to emailing as we'll aim to respond sooner. You can also reach us via live chat. If someone isn't immediately available, you can leave a message and we'll get back to you!
 
I need help with an existing order, and have checked your website.
Drop us an email at customerservice@shopdixi.com making sure to include your order number in the subject line. You'll receive an auto response to confirm we have your email. Please also make sure to include as much information (including photos or screenshots where applicable) as possible in your initial email as this will help us rectify your issue more efficiently. We'll aim to get back to you as possible (usually within 1-2 working days), but please be aware that due to the number of requests it may take us a little longer to reach your message.